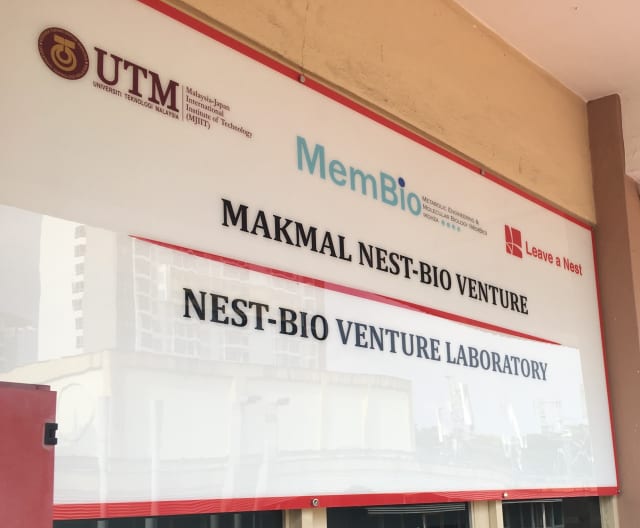 On 19th July 2019, Nest-Bio Venture Lab has received a visit from Japan big corporations and startups! Nest-Bio Venture Laboratory is a joint venture lab in collaboration with Leave a Nest Malaysia and MEMO-Bio (Metabolic Engineering & Molecular Biology) innovative Kohza (iKohza) in MJIIT, UTM Kuala Lumpur.
The objective of this visit is to discover the facilities that are provided by Nest-Bio Venture Lab through the complete genomic solutions using Next-Generation Sequencing (NGS) platform.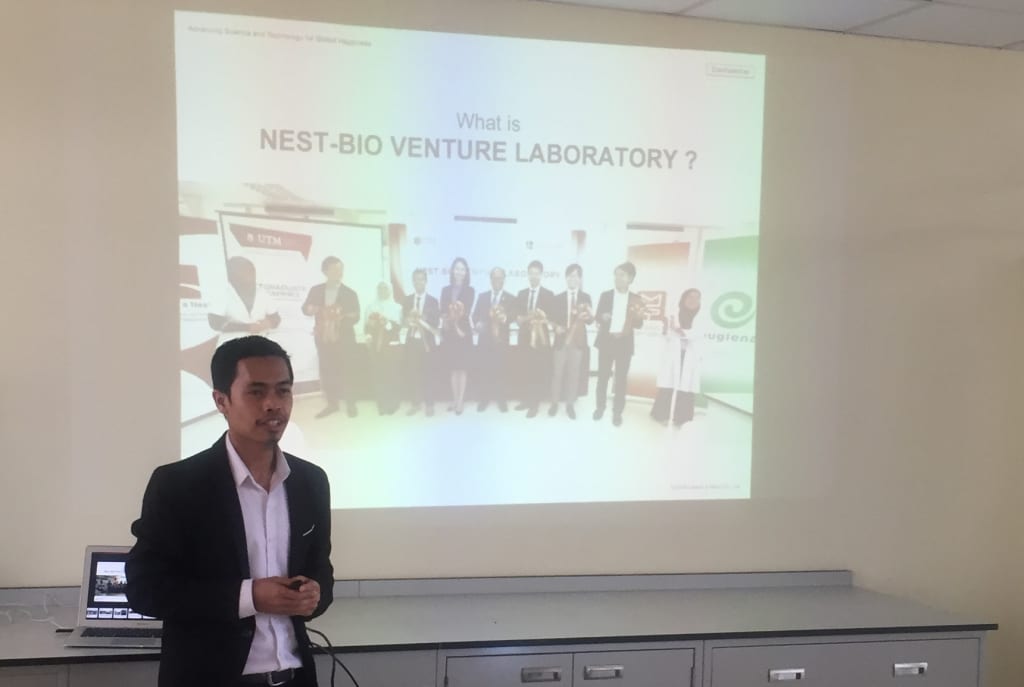 The tour started with introduction of Nest-Bio Venture Lab by Mr. Abdul Hakim Sahidi, Managing Director of Leave a Nest Malaysia. Nest-Bio Venture Lab is a unique incubation place that gathers biotechnology startup, incubatees, educators and Malaysian researchers in one place. The uniqueness of Nest-Bio Venture Laboratory includes space for startup to conduct research and work desk with privilege to various basic and high-end laboratory equipment. In addition, this laboratory support various educational program and human resource training to groom young researcher from university as well as primary and secondary school in communication and laboratory skills.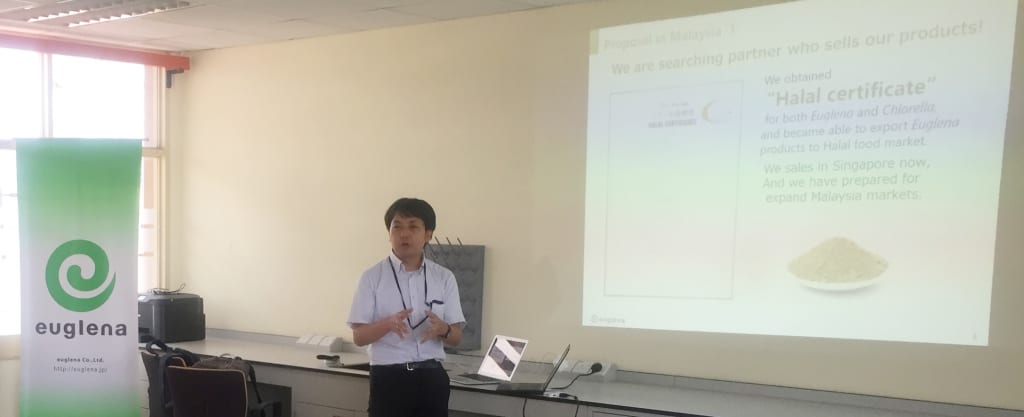 This is followed by presentations from the representative of two successful biotechnology startups from Japan, euglena Co., Ltd. and Metabologenomics, Inc. (Metagen) that participate as premier international partners for Nest-Bio Venture Lab. The representative of euglena Co., Ltd., Dr. Kengo Suzuki shared with the delegates about "euglena", a species of algae that contain all the benefits needed by humans. This algae is expected to be particularly effective for use as functional foods and cosmetics.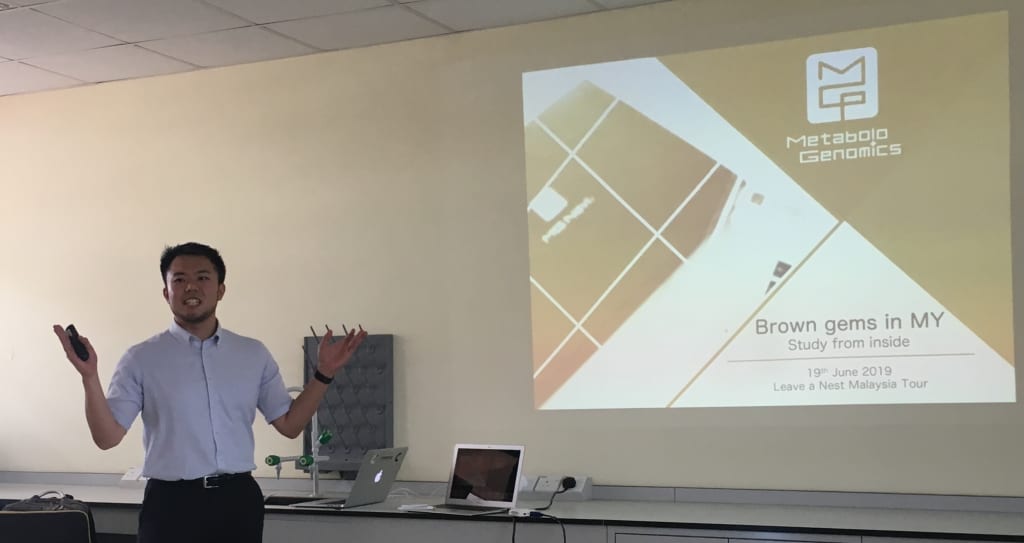 Dr. Tatsuhiro Nomaguchi, a researcher from Metabologenomics, Inc. (Metagen) also share about their interest to study intestinal environment in Malaysian through Metagen's technology "Metabologenomics®," an integrated analysis of the genetic information of gut microbiota and intestinal metabolite profiles. 
We hope that through this visit, there are more collaboration with companies, startups and researchers to utilize the facilities and conduct more research at Nest-Bio Venture Laboratory as the other two successful startups from Japan, euglena Co., Ltd. and Metabologenomics, Inc. (Metagen).