Three successful biotechnology startups from Japan, euglena Co., Ltd., Metabologenomics, Inc (Metagen) and Leave a Nest Co., Ltd. have participated as premier international partners for Nest Bio Venture Lab and will conduct some of their research work at this lab.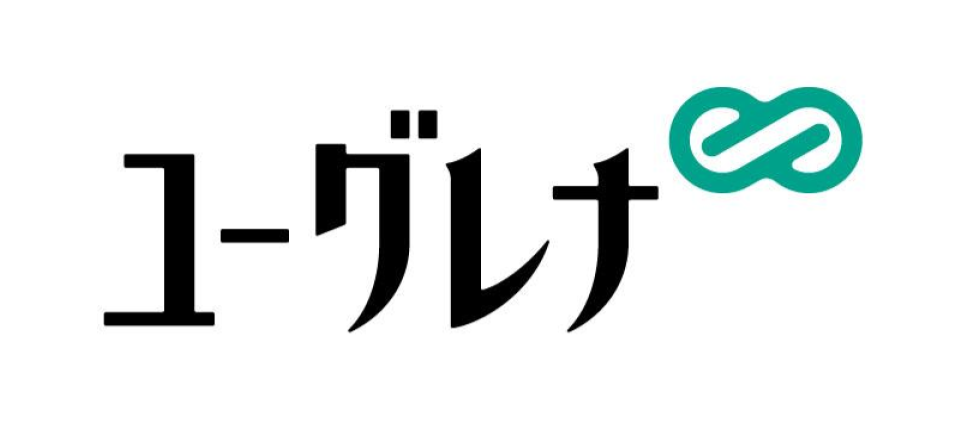 Euglena Co., Ltd is a company that engaged in R & D, product management, and quality control of microalgae species known as 'euglena'.
This company produced related supplements, food products, and cosmetics from the species. Euglena Co., Ltd has embarked on green energy and is ready to start mass production of bio-jet fuel and biodiesel out of algae and waste oil.
We hope to collaborate more to investigate new microalgae in South East Asia.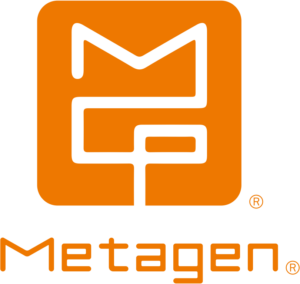 Metabologenomics, Inc. (Metagen) is a company that developed an "intestinal design" technology that evaluate the intestinal environment through Metabologenomics®.
Metabologenomics® is an integrative study of microbiota by 'Metagenomics' and of metabolites by 'Metabolomics'. They will utilize Nest Bio Venture Lab as their first international research base and start intestinal environment research in South East Asia.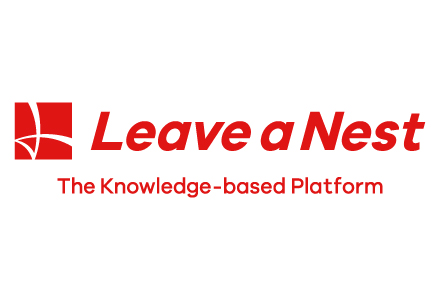 Leave a Nest Co., Ltd. started as a science venture company in June 2002 by 15 graduate science students with a vision of "Advancing Science and Technology for Global Happiness".
Leave a Nest work on extensive projects related to science and technology and thrive to achieve global happiness by enhancing everyday life through science and education for the future generation.